You can get started with music lessons today! We can help you learn to play almost any  instrument ~ give us a call to find out how!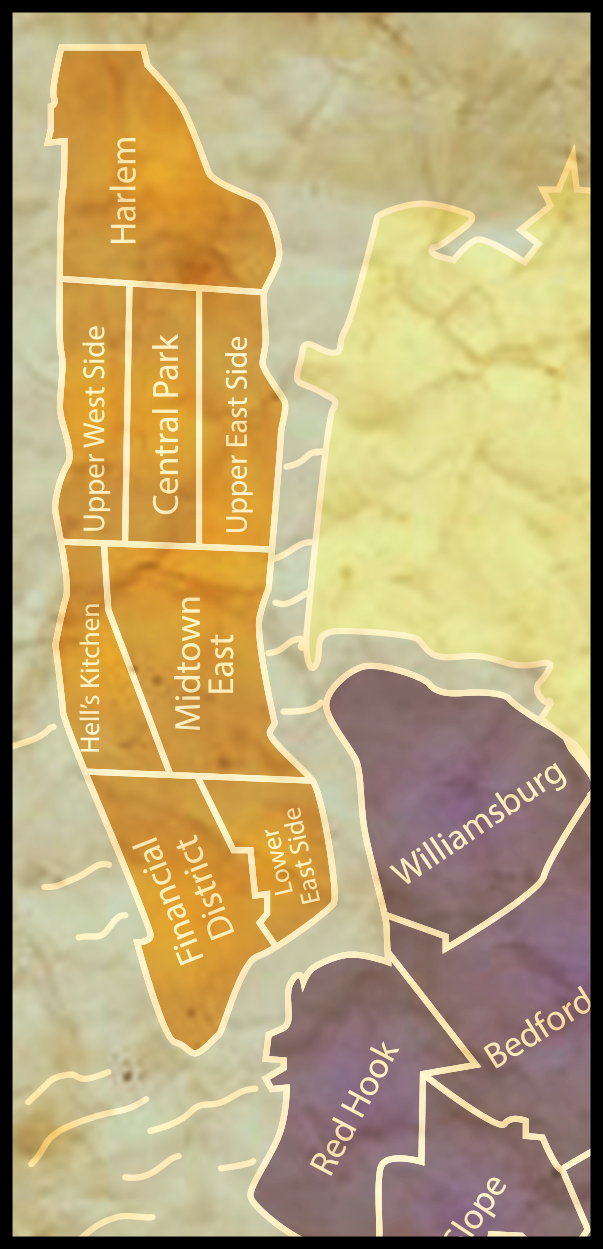 We are here to help you get started with guitar lessons or piano lessons today in your Manhattan or Brooklyn home!  Our professional, screened music teachers,  can teach any instrument, and, best of all, they come to you.
We're excited about helping you along the way with your musical journey.
Getting started with your in-home music lesson is easy: just call (646.320.3131) and speak with Joe Berger, our founder ~ or complete the form below.
Let us know what instrument you or your child(ren) would like to learn and we'll match you with the best possible teacher. Your music teacher will to work with you to design a personal learning plan that meets  your needs.
As previously stated, when you contact us, our founder and director, Joe Berger, will speak with you personally.  If he cannot speak to you when you call, if you leave a message he will usually respond to you within 1 to 4 hours. Joe will speak with you about your musical interests and or the interests of you children. Based on that conversation, Joe takes responsibility for identifying a music teacher he thinks will be an ideal match for you.
Joe takes pride in speaking with you directly about you or your children's musical interests and goals.  Personal service at the highest level is one of the features that differentiates our school from others.
Joe says, "One of the things that sets our school apart from other schools is that as the director I'm personally involved with every student's interest in learning the instrument of their choice."
You can get started with guitar lessons or piano lessons today, just call Joe's personal line at 646.320.3131.   Or simply fill out the form below.
In short, we are excited about beginning this musical journey with you!