Let Hey Joe Guitar "Orchestrate" Your Music Lessons!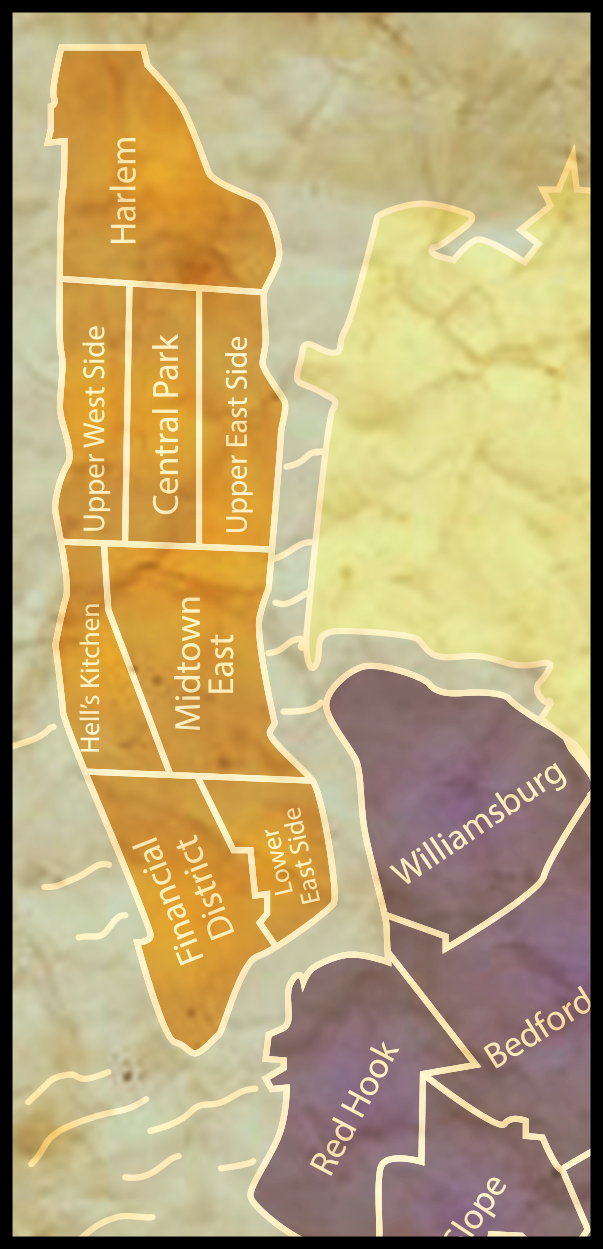 Are you ready to begin music lessons? Welcome – we're happy to guide you on your musical journey.
As a first step, please contact us and let us know which  instrument you or your children would like to learn. We'll then match you with the best possible teacher to work with you.
This initial contact will give you an opportunity to get to know us (and vice-versa), and ask any questions you may have about our Manhattan and Brooklyn in-home music lessons.
Here's to new beginnings!
Please contact us by phone at 646.320.3131.
Or use the form below. We respond to all inquiries within 1-3 business hours.